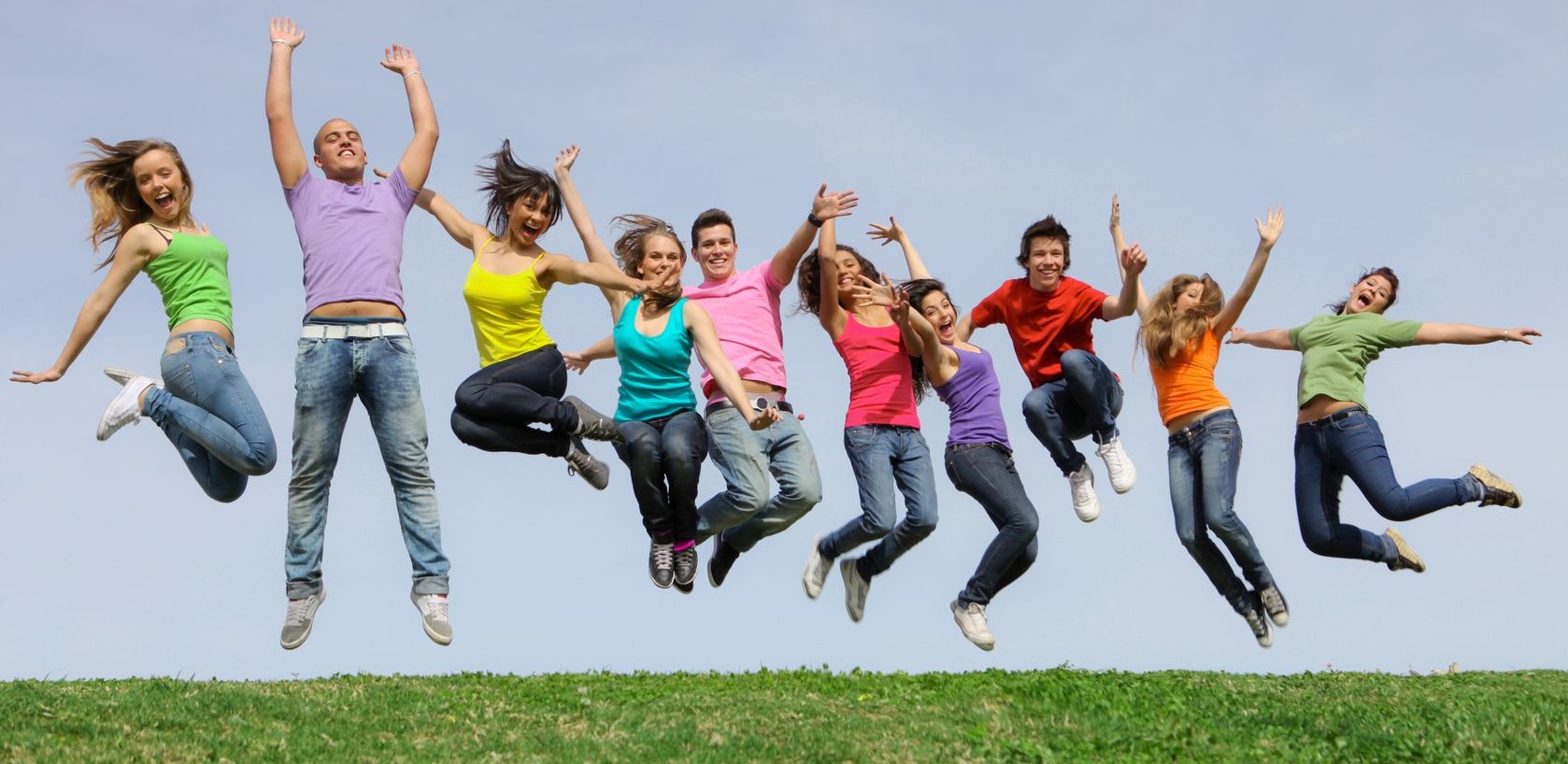 The staff of Lifestyle Improvement, LLC is dedicated to helping individuals explore, discover and establish behaviors which promote health and wellness for enhanced productivity in their lives.
We offer several packages and manageable payment options. 
Our goal is to help you get the care that you deserve.  After we assess what your level of care will be, we will work with you to help find an affordable plan.
Call us today for your free first visit consultation! Call: (877) 957-7387 (ext 101)