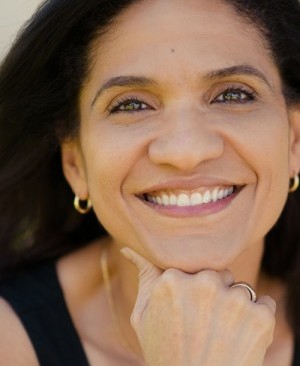 Z. Rebeca is a Registered Occupational Therapist and a Certified Clinical Trauma Professional.   She is also a Caregiver Coach, Brain Fitness Trainer and Lifestyle Improvement® Consultant.  She has worked in cognitive and brain injury rehabilitation settings and has spent the past 30 years working with special education and wellness.  She has also been a caregiver for the past 20 years.  Z. Rebeca specializes in helping people of all ages reach their highest potential by practicing personally designed and targeted meaningful activities.
She is the creator of Staying Capable℠ Wellness Program and Growing Capable℠  Training.
Staying Capable ℠ Wellness Program is designed to help mature adults to develop and practice meaningful activities that will help them preserve their independence as long as possible.
Growing Capable℠ Training is designed to help individuals of all ages to develop and practice meaningful activities that will encourage lifelong brain health and fitness.
Z. Rebeca considers herself an educational mentor and wellness consultant.  She helps her clients design programs that will help them achieve their desired results in all areas of their lives for enhanced productivity and performance.
She is the creator of the Caregiver Survival 101℠ and the Finding FUN in Functional CareGiving℠, community outreach workshops designed to help caregivers improve the quality of their lives' as they help those they care for.
She is the Host of the radio program Lifestyle Improvement® that supports caregivers worldwide and airs on KKOL 1300 AM in Seattle, Washington, iTunes and TuneIn.  Z. Rebeca is also fluent in Spanish and Italian.  She is an award winning singer/songwriter and loves to sing in church whenever she gets a chance.
She uses a myriad of tools to help her clients achieve their goals.  She is certified as a provider for the following interventions:
The Listening Program®
Integrated Listening Systems
Therapeutic Listening®
Interactive Metronome®
Cellfield® Reading Intervention
Cogmed® Working Memory Training
To contact Z. Rebeca call: 800-957-7387 ext 101 or email Consultant@LifestyleImprovement.com
Our Mission:
We are dedicated to helping you discover, explore and incorporate activities into your daily routine, which promote your health, wellness and productivity.